Explore Our Best Sellers!
Placemats That Catch It All
Our food-safe placemats make meal time easy by sticking to your table and catching food and spills.
Take Me There!
Perfect For Baby Led Weaning
UpwardBaby's best-selling baby led weaning products are designed to fit your baby's needs and speed the led weaning process.
Shop Now
WHY UPWARDBABY
Made Just For You And Your LIttle One
As parents ourselves, we we know the challenges you may be experiencing with feeding your little one. Over the last few years we've designed our products to assist with the led weaning process while always keeping the safety of your baby as a priority.

Materials You Can Trust
We stress the safety of your baby and your peace of mind here at Upward Baby. All of our products are tested under strict guidelines to ensure the safety and overall health of all of our Upward babies! Children Product Certifed and CPSIA tested, we only make premium lead free, BPA free, Phthalate Free and non- toxic products.
We Care
We always put our customers first. We aim to create products your family will love and that promote baby led weaning. So if for any reason at all you are unsatisfied with one of our products we would love to help, just send us an email!
OUR HAPPY CUSTOMERS WORLDWIDE

60,000+
SUCTION BOWLS SOLD

20,000+
FEEDING SETS SOLD
40,000+
UTENSIL SETS SOLD
CHECK OUT WHAT OUR CUSTOMERS THINK OF UPWARDBABY
At UpwardBaby, we focus on customer and baby satisfaction! All of your feedback is greatly appreciated and reflected on all of our products we produce!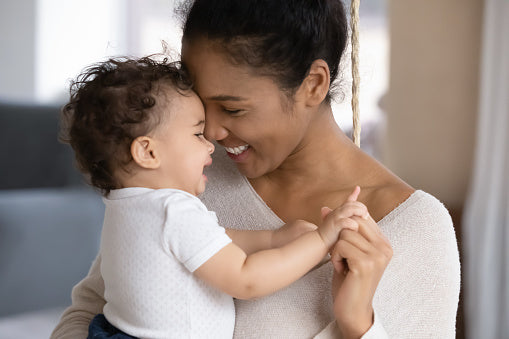 Traci
06/09/21
Whoever created this kudos! Bought this for both my daughter and myself for my grandson and it's amazing especially the utensils. They're intuitive for babies. No more trying to not hurt your children while gently scraping food from a face or worries of baby gagging while learning to self feed. Plate sticks to nearly everything. Lol. Everything cleans super easy. Cannot say enough positive things.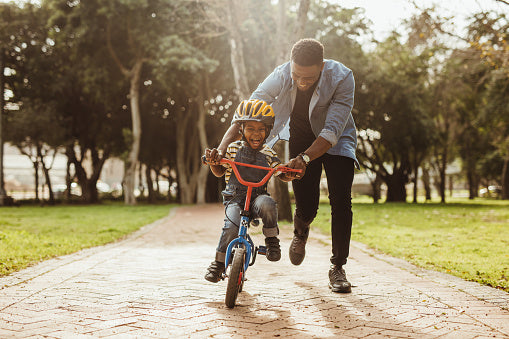 Amber Flanagan
05/13/21
Love that it is all super easy to clean. Basically can just rinse off, no scrubbing. The suction power is legit! Easy for my baby to hold the spoons herself. Love this set. The only downfall is that the bibs may need an extra hole or two because it's kind of loose for my baby. It probably fits others just right.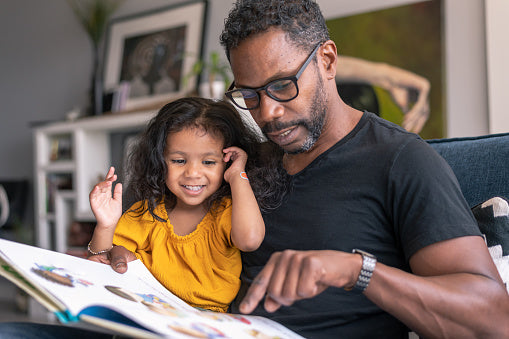 RCarter
12/02/20
I had another bowl that my grandson could easily get "unstuck" from the table on his chair. Very frustrating. I saw the reviews for these bowls and wanted to give them a try. They work great! He tried and tried to pull it off and it held on! He hasn't figured out the tab to release and I keep it turned backwards so he hasn't found it yet. He tries to pull the bowl off and when it doesn't happen immediately he changes his focus to something else. So these have definitely served their purpose and the bowl doesn't get thrown on the floor any more! The food is a different story - he still takes it out of the bowl and feeds the dog or just throws it down! But thank you for at least giving the food a fighting chance to make it to his mouth instead of on the floor with the bowl!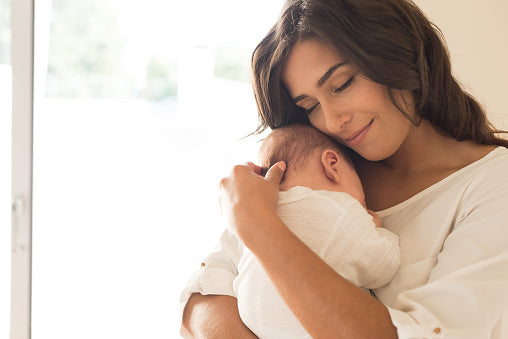 Ashley
06/26/20
My baby struggled with the chair and would throw food nonstop. We began using sticky placements that were disposable but that was adding up in cost as well as trash. We bought the food catching placemat & it got here in less than a day! We has decent sticking capability, easy to clean and helps us from cleaning the floor nonstop for our 16 month old! Definitely recommend it!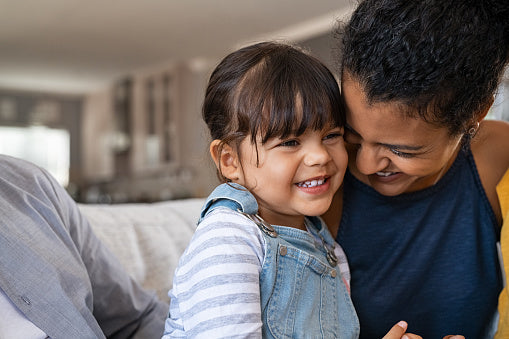 Shannon
06/19/20
This spoon is perfect for my 11 month old. She can hold it correctly and because the handle is short and has a textured spoon, she knows which side goes down in her mouth. The bulb on the end is just large enough for her little hands to hold onto and the soft silicone is great for her sensitive teeth and gums. I highly recommend! And the bowls in the pictures are also from Upward Baby!!!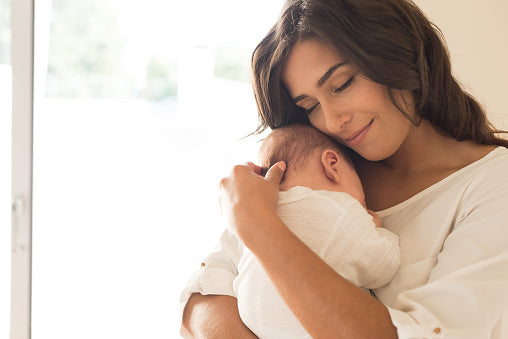 Ashley
07/08/21
Excellent quality, and stick very well. Can be lifted easily from the edge but with a younger baby I'm not worried about that. I have some suction bowls from this company that have held up extremely well throughout many dishwasher cycles over the last two years. I assume these will be just as durable. Absolutely love these baby spoons too. Would absolutely recommend this brand to friends and family. Also pass the "pinch test" appear to be pure silicone.